FearlessYoga™ Training
« COMING SOON »
Structured online training courses.
Photo by Juan Miguel Agudo @agudo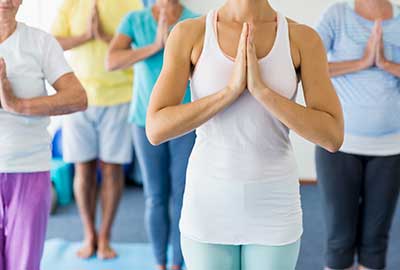 Yoga Beginner Training for Everyone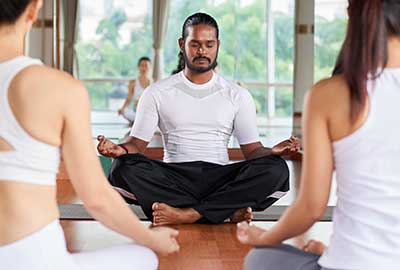 Yoga Advanced Training for Yogis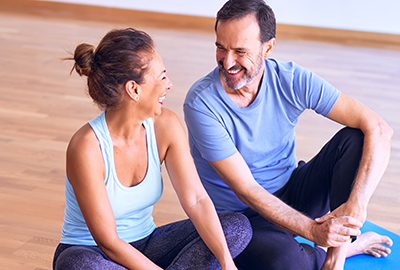 Yoga Specialized Training for Warriors
FearlessYoga is an introduction to the essential principles, poses and practices of Hatha Yoga. With simple modifications, it is accessible to most everyone regardless of current athletic ability.
For practicing yogis and yoginis, FearlessYoga is a guide to the deeper study of the discipline of Yoga. This includes exploring the science, subtle energy systems, and philosophy.
FearlessYoga is a trauma sensitive approach to classical Yoga, with a disciplined approach to reasserting control over your mind, your body, and your life.
Course Includes:
Origins & History of Yoga
Benefits of Yoga
Science of Body & Mind
The Essential Yoga Postures
Breathing & Meditation
Course Includes:
Yoga Anatomy
Introduction to Sanskrit
The Yoga Sutras of Patanjali
Asana & Sequencing
Pranayama & Energy
Course Includes:
The Practical Point of Postures
Base and Leverage
Generating Internal Power
Physics & Physiology
Working with Trauma
Coming Soon
These courses are currently in production and the first classes will be available soon. Please complete the form below to be alerted as soon as they are ready for launch.
Notify Me
Please alert me as soon as the FearlessYoga Training Courses are available!