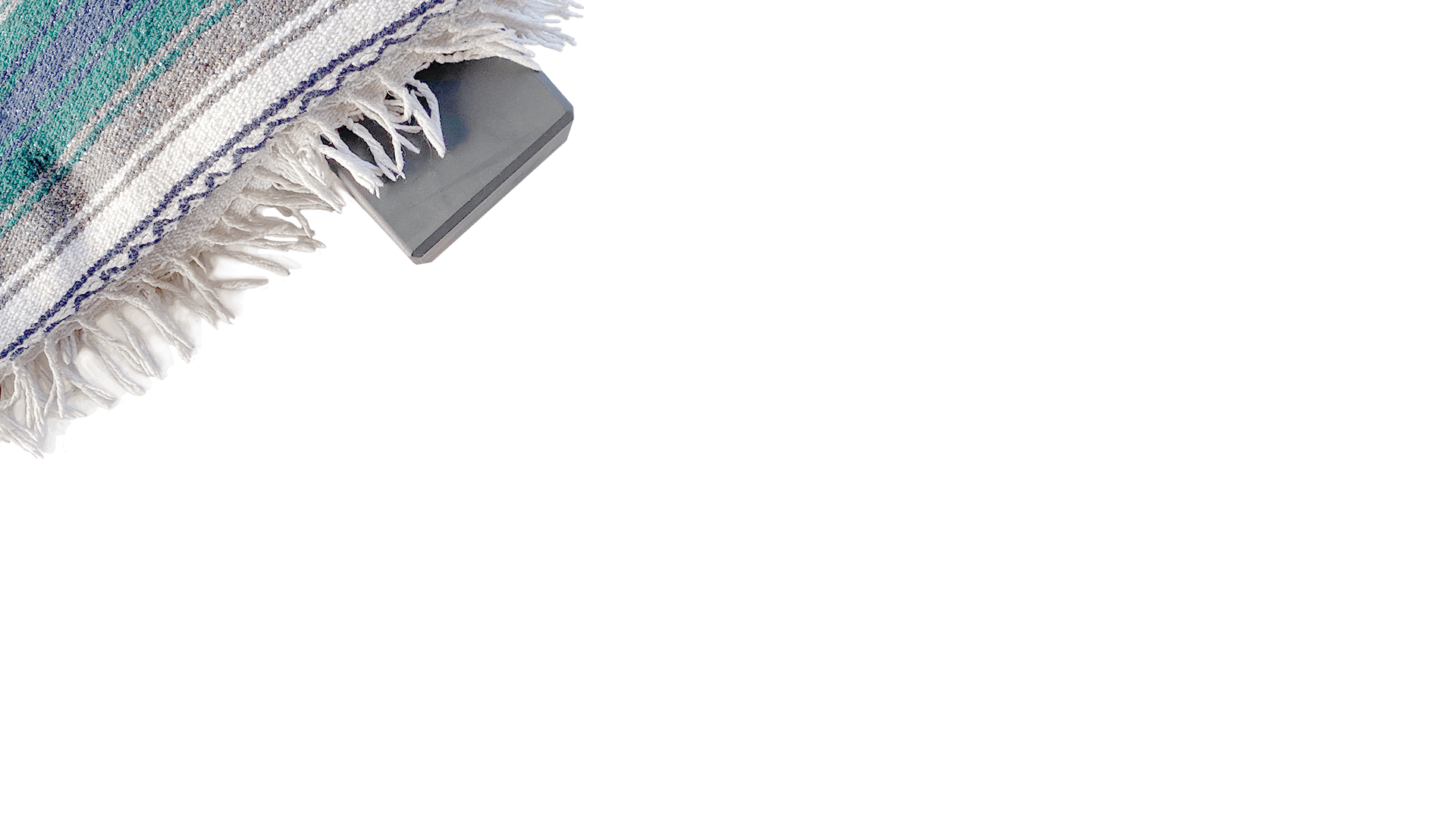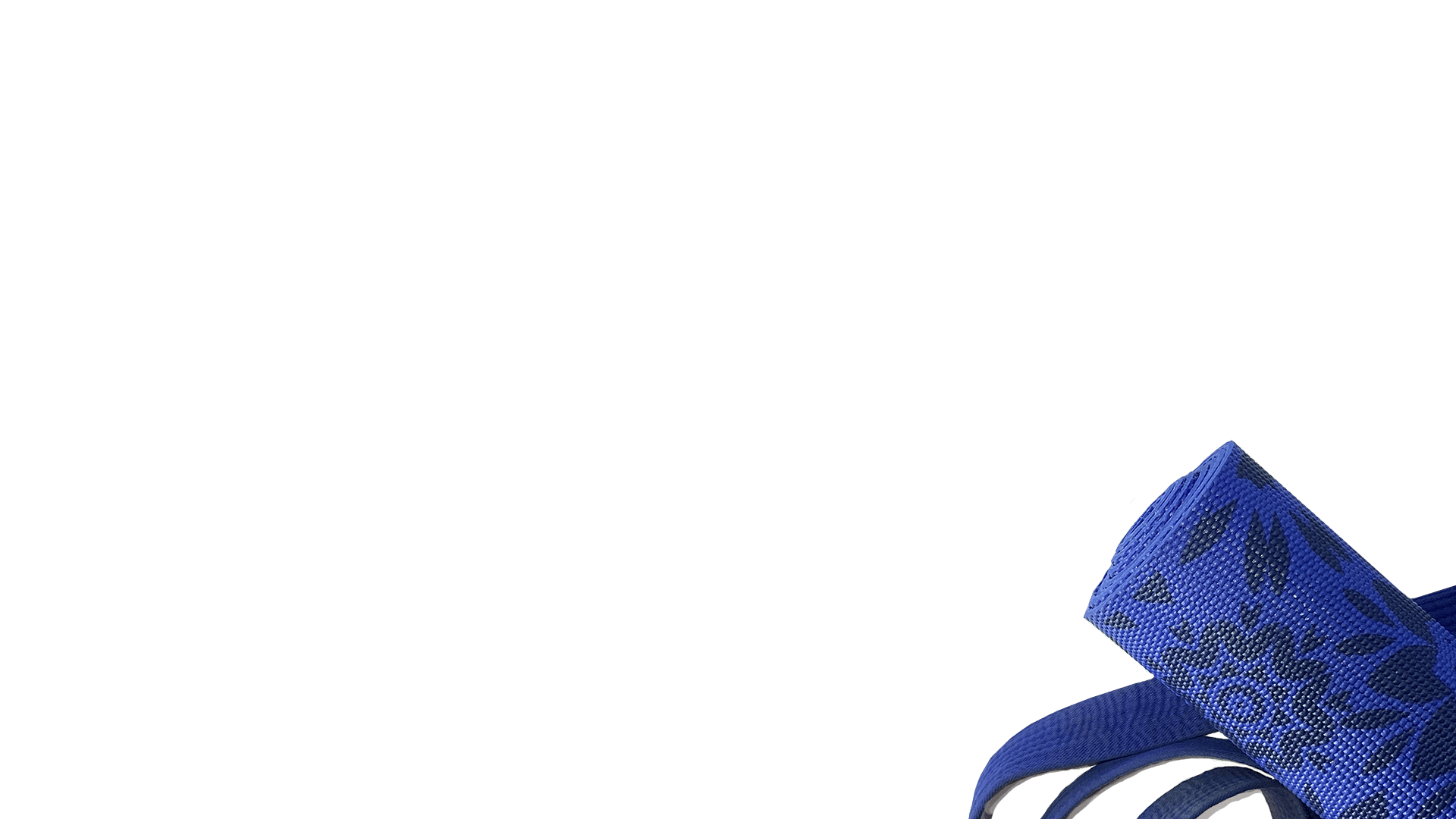 Fearless
Yoga
™
You are on this planet for a purpose, for a mission only you can fulfill. Awakening to this mission – to your life's purpose – is the greatest adventure.
Incubation & Innovation
New Projects
Our mission is to bring life-changing Yoga ideas to life. Current projects include online training courses, books, accessories and training gear. Here are a few of our latest favorites:
The Guiding Sutras
Fully illustrated guide with an overview of the Yoga Sutras and deeper exploration of the Yamas and Niyamas.
Sutra Straps
A multi-purpose Yoga strap printed with key reminders of the Guiding Sutras.
Yoga Sutra Bands
Artistic wrist bands and bracelets with key reminders of the Guiding Sutras.
Adjustment Cards
Convenient indicator cards allowing students to indicate whether or not they want hands-on adjustments.
Karmacology
Illustrated guide and companion online course to the key concepts of Yoga philosophy and Ayurvedic principles.
Sutra Coins
Create sacred space anywhere you are with these Sutra Coin kits and illustrated guidebook.
Testimonials
What People Are Saying
FearlessYoga™ is built around and for the Yoga community. Working together, we can collaborate, innovate, and inspire one another to bring life-changing Yoga ideas to life.
I'm new to Yoga and intimidated by photos I've seen online, but these sequences made it easy for me to get started.
Sharon S.
I've wanted to go deeper in my study of Yoga, and these articles explain it in language that I can easily understand.

Kyra K.
Thanks for the Sanskrit resources. I'm trying to learn all of the pose names, and these tools have been very helpful.

Devin N.
Share Your Feedback! Contact Us
About Us
FearlessYoga™ is an incubator for life-changing Yoga innovations, providing a platform for the Yoga community to collaborate, problem-solve, and inspire one another to each achieve our personal missions.
Newest Projects
Coming Soon
---
Coming Soon
---
Coming Soon